Wright Tech Media
Wright Tech is the only company in Gibraltar offering complete digital marketing solutions for local and worldwide clients. The company was established in 2011 and we've been growing ever since.
Our products range from time-lapse montages and short animations to full marketing campaigns including live action videos and websites.
We are always eager to take on new challenges and push the boundaries of what can be done by a small company in a small place.
Whether you are a local company or international firm, our in house team is dedicated to bringing the highest levels of international standards to your digital media project in or outside of Gibraltar.
---
Documentary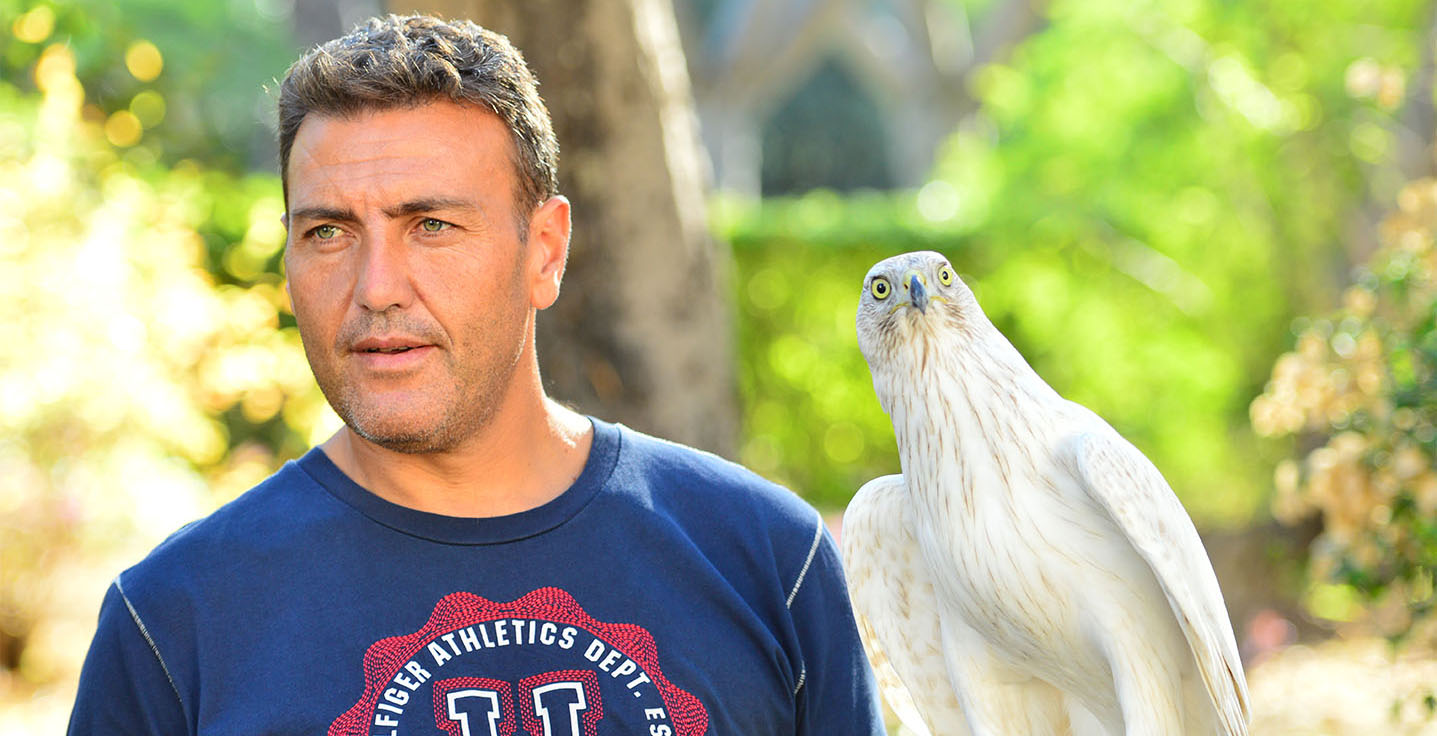 We have made contributions to National Geographic and BBC documentaries as well as produce our own documentaries on the Rock.
Advertising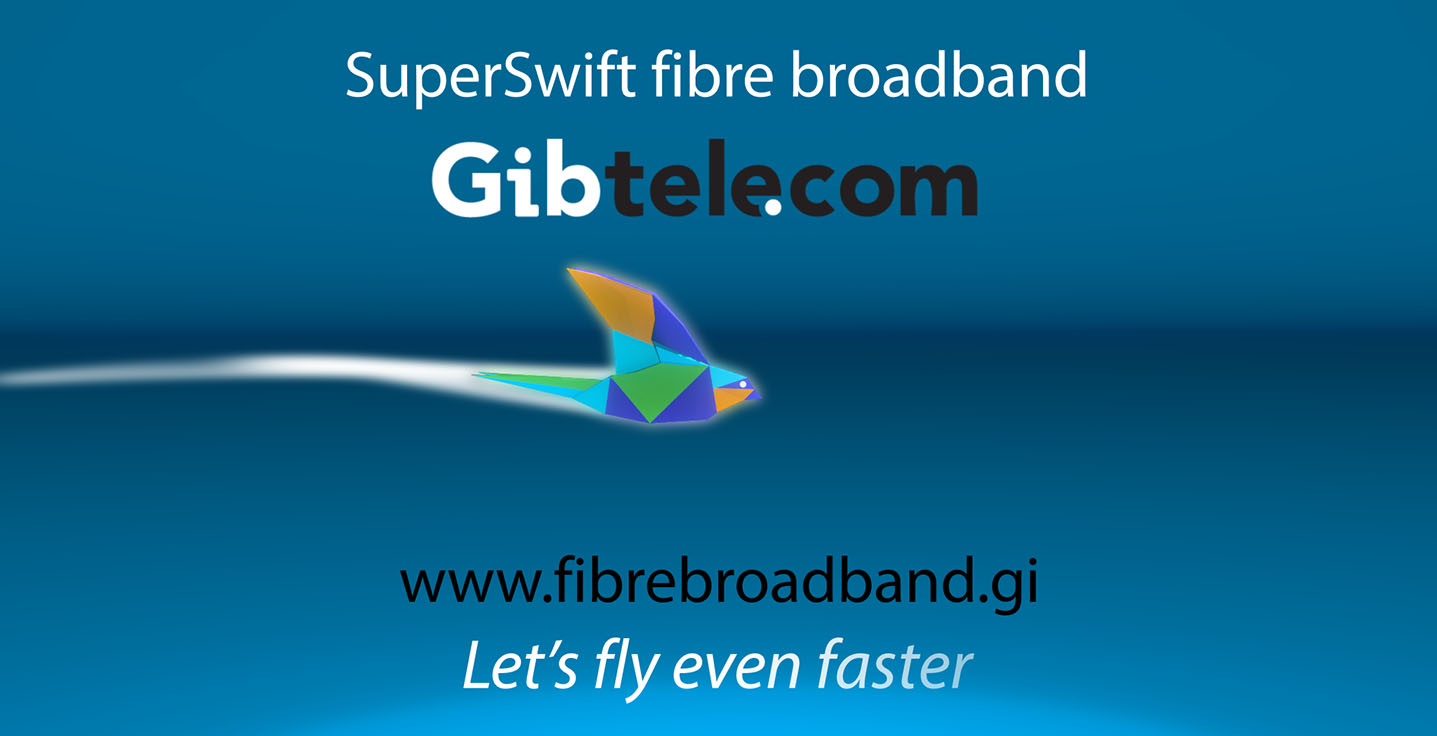 We are the leading advertising agency in Gibraltar. We come up with marketing campaigns suited for both small and large clients.
Football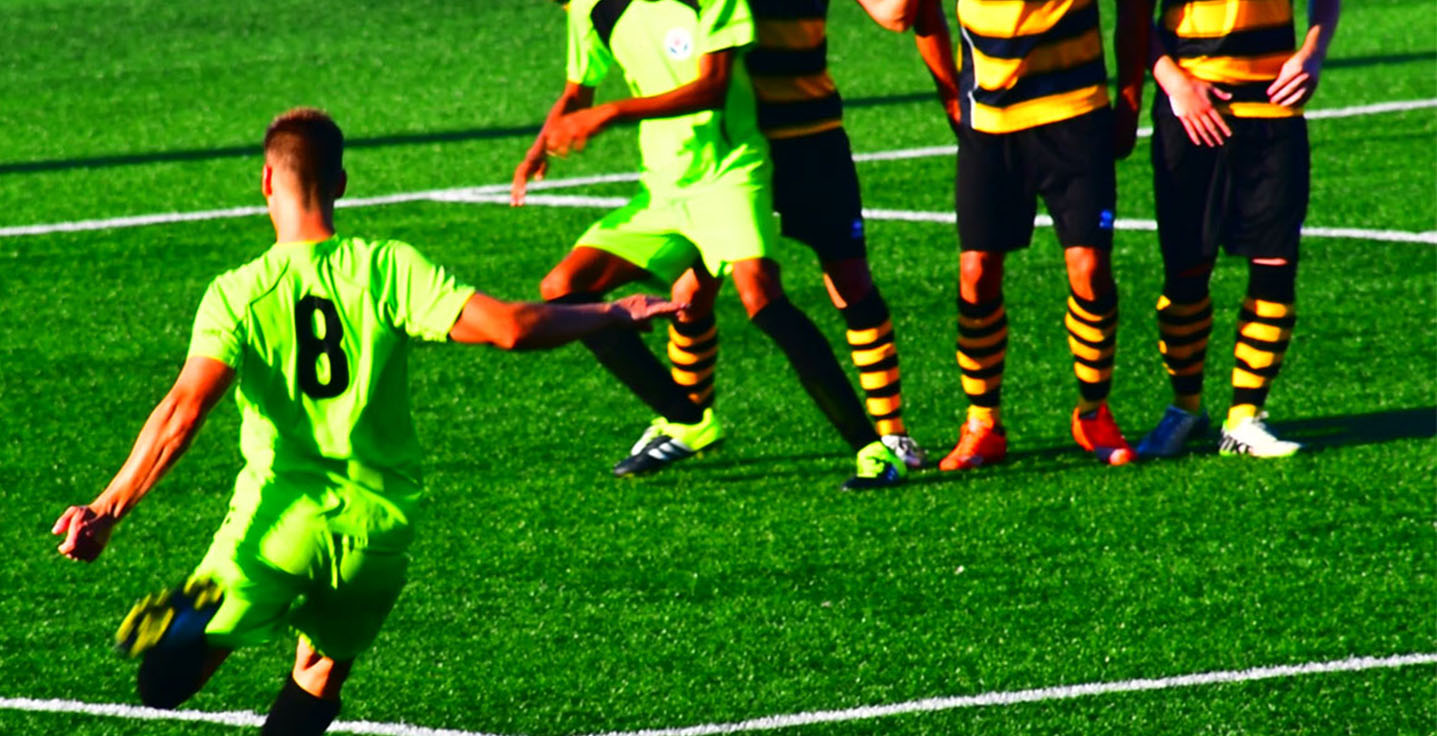 Wright Tech are the official videographers for the Gibraltar National Football Team and we film all of Gibraltar's Premier Division games.
Services
Digital marketing opens up whole new areas for advertisers to exploit. Never before has it been so easy to appeal to a mass audience and a niche market at the same time.
We design and implement marketing campaigns from the ground up; from content creation and advertising, to PR and analytics.
Your brand is what other people say about you when you're not in the room.
We create sleek and functional websites for many uses from small landing pages to big online stores, and we can maintain them for you as well.
Today most people search on touch devices so we make sure our websites are responsive on all devices, from mobile and tablet to laptop and PC.
Sites need to be able to interact in one single, universal space.
There are many ways to tell the same story, some better than others. We'll help you find the best way to get your message across on camera.
Whether you are after a feature length film or a few short videos for your website we are always eager to shoot exciting new projects.
If it can be written, or thought, it can be filmed.
Animated videos can help explain complex ideas in a simple and concise way or tell a story that goes beyond the confines of reality.
Having 3D animated videos can boost your company image, especially when compared to competitors who do not.
Animation is not the art of drawings that move but the art of movements that are drawn.
We set up time-lapses for many projects like construction works and data collection but also to simply create beautiful imagery.
Time-lapse can really help visualize the progression of a long term project or collect information on who is using an area.
Time is what prevents everything from happening at once.
How do I get started?
It doesn't matter whether you are familiar with the production process or not, we guide you through each step and bring you up to speed on current practises to ensure we create a relevant product for you and your target audience.
1. DISCUSS
You lay out your budget and aims and we'll put forward our initial ideas and strategies.
2. Concept
After that we'll design an advertising strategy tailored to your needs.
3. Approval
Once you confirm you like an idea we'll come up with a quote and wait for your approval.
4. Implement
When you've accepted our quote it's time to put your marketing campaign into action.
---
CONTACT
ADDRESS
13 Chatham Counterguard, Gibraltar
EMAIL
info@wrighttechmedia.com